The Kentucky Freshest Store
The Kentucky Freshest Store located in Lee's Garden Center Gift Shop features some of the best products made throughout the Bluegrass and we have conveniently brought them to you in one handy location. Whether it's a hankering for country ham and biscuits or that special sauce to make your next barbeque a smash we've got the products, made by Kentucky farmer's, to satisfy your needs. Products guaranteed to be the best, freshest, and some of the most unique products found in this great state. We feature Kentucky Proud and many more...
Country Ham and Bacon from Broadbent farms
Weisenburger mixes (muffin,cornbread, biscuit, and pancake)
Jams and preserves from The Jam House
Moon Lite Barbecue sauce and dip
Million Dollar pickles
Various kinds of Barbecue sauces
locally made honey and sorghum
....come check us out and see the endless list we have to offer!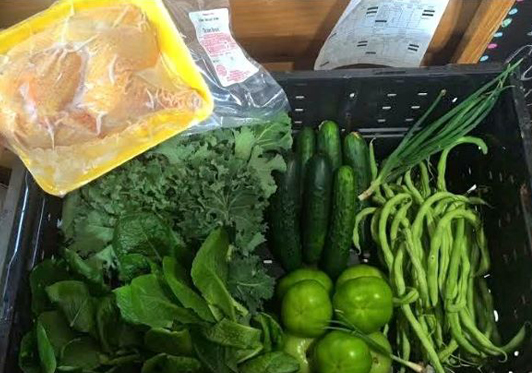 KY Freshest Store Products
There are no products in this category. Please check back for updates!